24-Hour Tree Removal Services in Amherst, NY
professional tree experts
When you need 24-hour tree removal services in Amherst, NY, contact Greg's Tree Service right away. We are licensed and qualified to help you handle any of your tree removal needs. Do not hesitate to give us a call at (716) 695-4023 when you need tree removal assistance. Are you unsure whether you require emergency tree removal services? Read on to learn more about tree emergencies.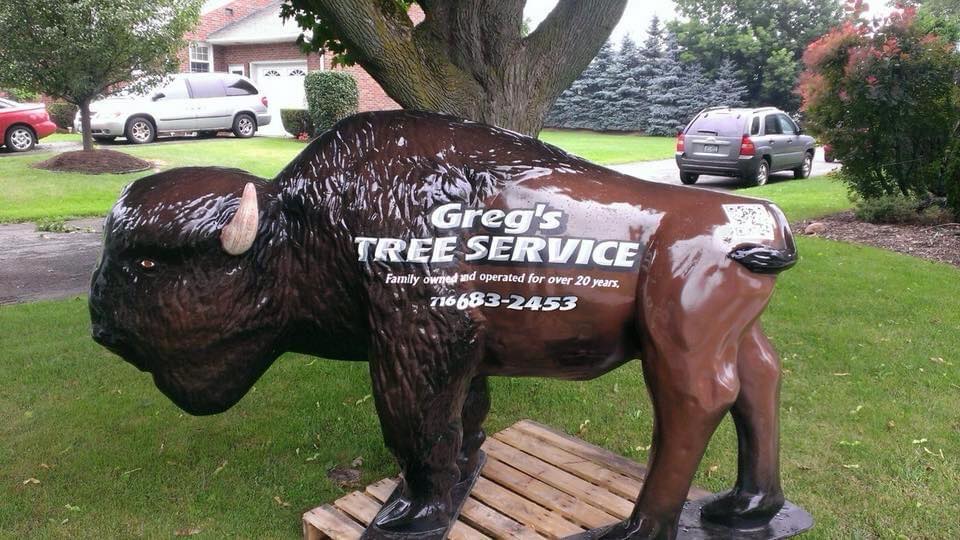 24-Hour Tree Removal
While trees may be beautiful to have near your home, they can also be a hazard if they become sick or weak. Not every tree is a hazard, but you can have peace of mind when you understand the signs of a dangerous tree.
Some signs that indicate you should contact emergency tree removal include:
Storm damage. When storms come through — no matter the time of day or night — they can push and pull on trees, which may loosen their roots. Other situations such as lightning or heavy snowfall can cause branches to break from trees.
Illness. Insects, disease, age, and lack of proper water and nutrients can all cause trees to weaken. A weak tree can be a major hazard to homes, vehicles, and any people near the tree. If you have noticed your tree is behaving differently in any way than it has before, contact our professional team.
Fallen or falling trees. If your tree is close to falling or has already fallen down, you will need emergency tree removal services to remove the tree before damage repair can start. Our 24-hour tree removal services are here for you no matter when your tree falls.
If you are still unsure whether you could use emergency tree removal services, you can visit our contact page to learn about the many ways to get in contact with us. We are always happy to talk to you about your tree needs and give you more information.